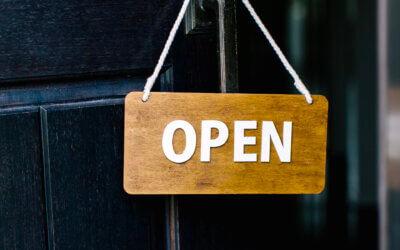 I'm going to let you in on a secret… you don't need a huge following to sell your products, services, or anything else on social media. That's right, I said it.
So many people I speak with come to me saying, "Lucy, I want to launch x but I don't have a huge following on Instagram or Facebook."
Look, if you want to find an excuse as to why you can't be successful, you will. But let's look at the glass half full for a minute.
If you are willing to put in the work, you can sell out your new course, coaching service, personal training… literally whatever you want! IF you are willing to take the time to establish authority and connections on social media.
A man named Kevin Kelly wrote an article based on the concept of having 1,000 true fans. He stated that you don't need 10,000 or 100,000 followers to run a successful business– all you need is 1,000 people who will consume all your content, share your message with their friends and family, and purchase anything you release without question! These are the people who will travel to see you speak live, or attend your retreats. If you have 1,000 true fans, and you sold each of them $100 worth of products or services, you would make $100,000 per year. If you sold 1,000 true fans $1000 of your services, you would be a millionaire. So, let that sink in…