What if you could create content over three days and have it automatically distributed for you over the next 6 months?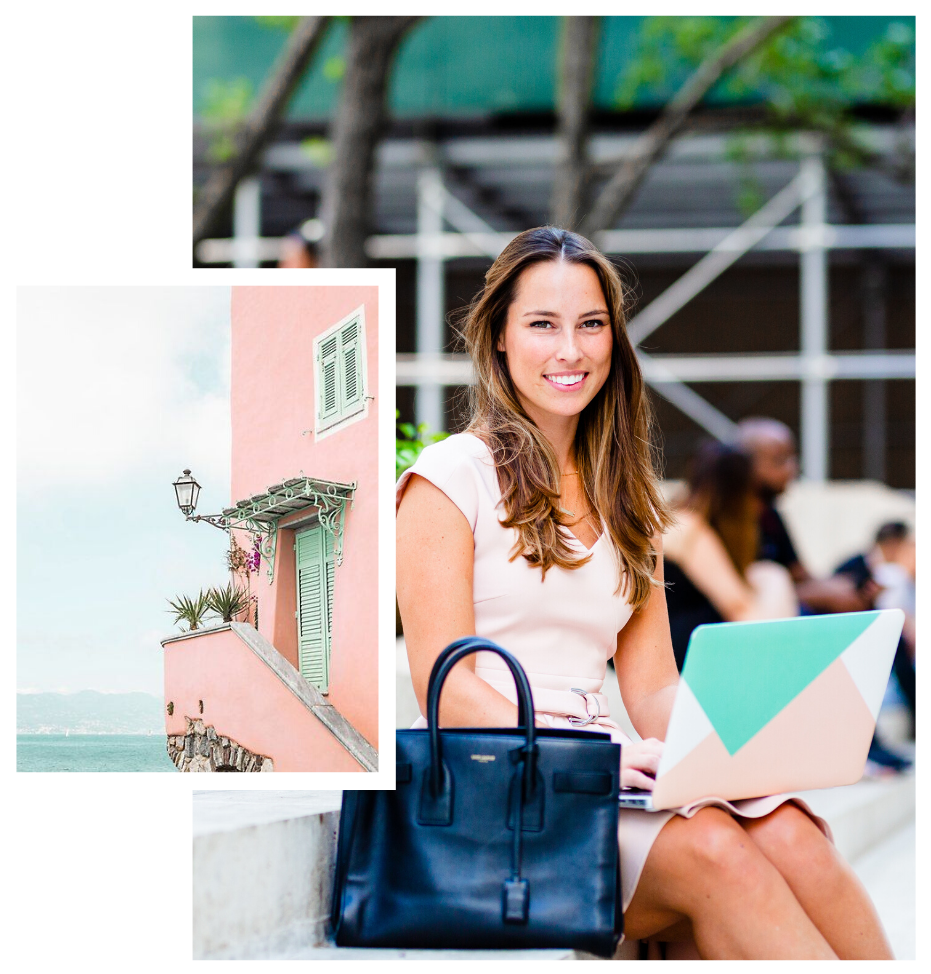 Viral Video Strategy
WE'VE CREATED A ONE OF A KIND VIRAL VIDEO MARKETING STRATEGY THAT WILL HELP YOU SPREAD YOUR MESSAGE IN LESS TIME WITH MORE IMPACT.
As a purpose driven entrepreneur the world needs to hear your message and soon. We know how overwhelming it can be to constant create content hoping that one of them will take off.
As content creators, you won't believe what we're going to say next, we are firm believers in creating less content (let's be honest, there's a ton of NOISE out there). Instead, we strategize, execute and distribute your content so every time you post it makes a bigger impact and can serve as an evergreen lead generation tool.
Lead generation on autopilot
Viral Video Execution
After creating viral video content strategy for you we will get together and film 6 months of content for you in just a few days. We will use all the best practices ensure maximum ROI on all platforms.
LVS Digital's team of top rated video editors will edit and repurpose your videos into content that moves for many all the various platforms. 
Make your business stand out
Get your target audiences attention
viral video distribtion 
In phase III of our program, we will distribute your viral video content through email newsletters, blog posts,  social media. Establishing your authority, improving your SEO, driving new email sign ups, turning your cold audience into raving fans.  
Make your business stand out
LEAD GENERATION ON AUTOPILOT
ARE YOU READY TO HAVE VIDEOS PLANNED, PRODUCED AND MARKETED FOR YOU?
Rank high on Youtube, get views on Facebook, Instagram, Twitter & Pinterest – creating omnipresence in your niche and turning viewers from cold traffic to warm leads to paying customers and raving fans?