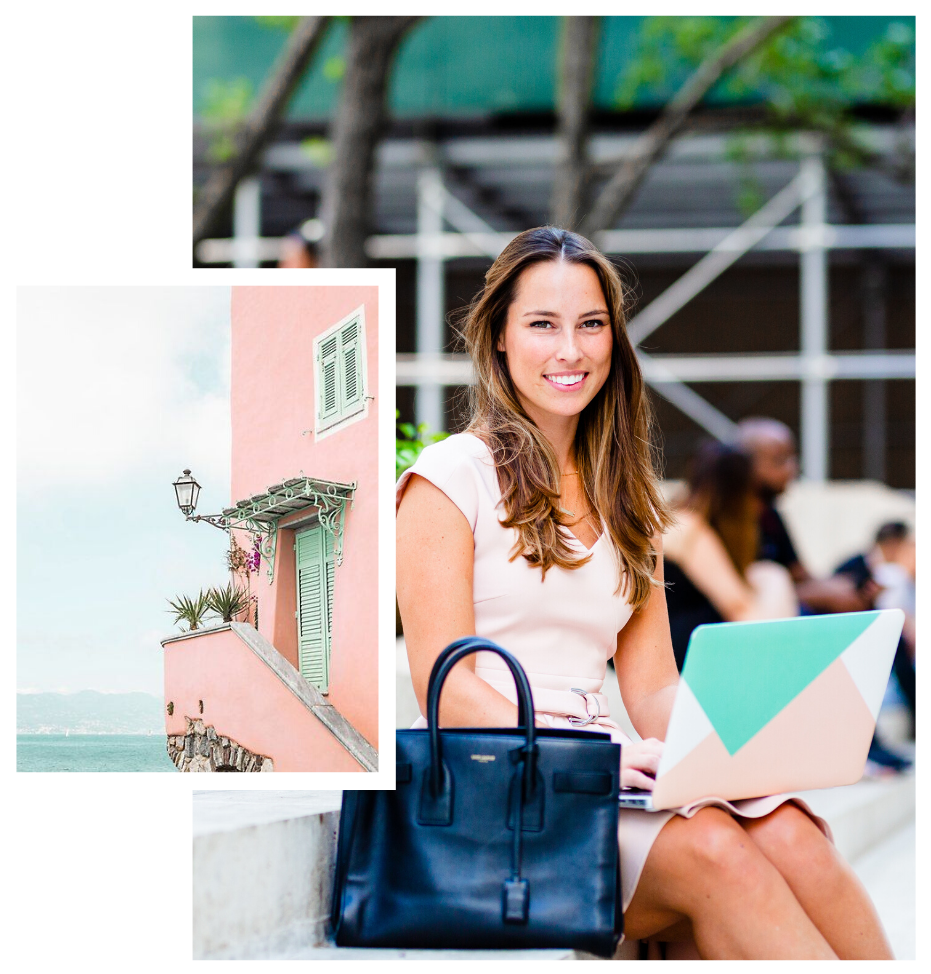 Services
We are committed to offering the best in class omni-channel marketing strategy to help our clients achieve explosive growth. From Social Media, Video Marketing, to Web Design, we gotchu boo.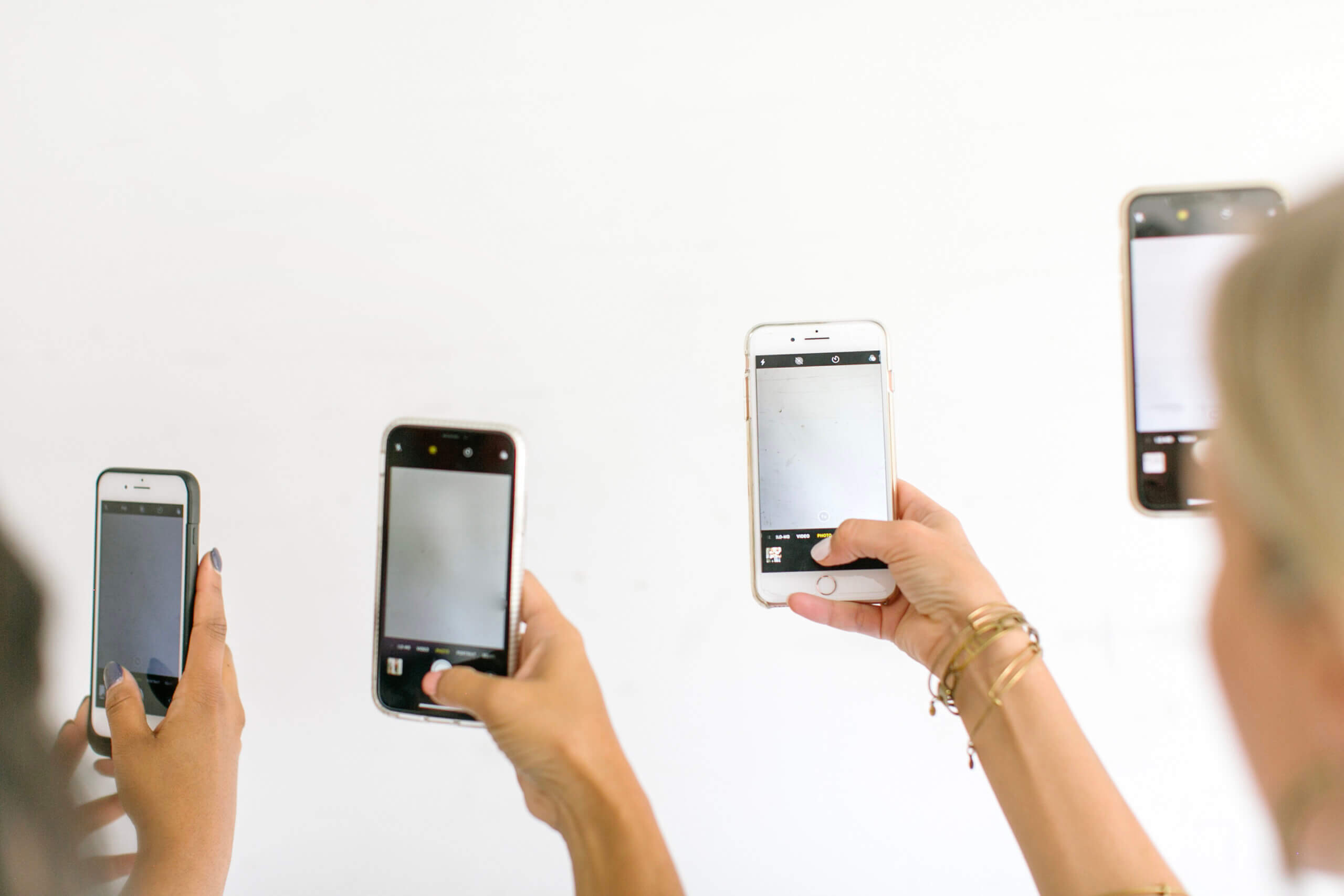 Social Media
Social media is more than just vanity likes and followers. Businesses we work with want to cultivate relationships with their ideal customers and turn first time buyers into loyal brand fans. In order to do so we help clients establish themselves as empathetic authority figures.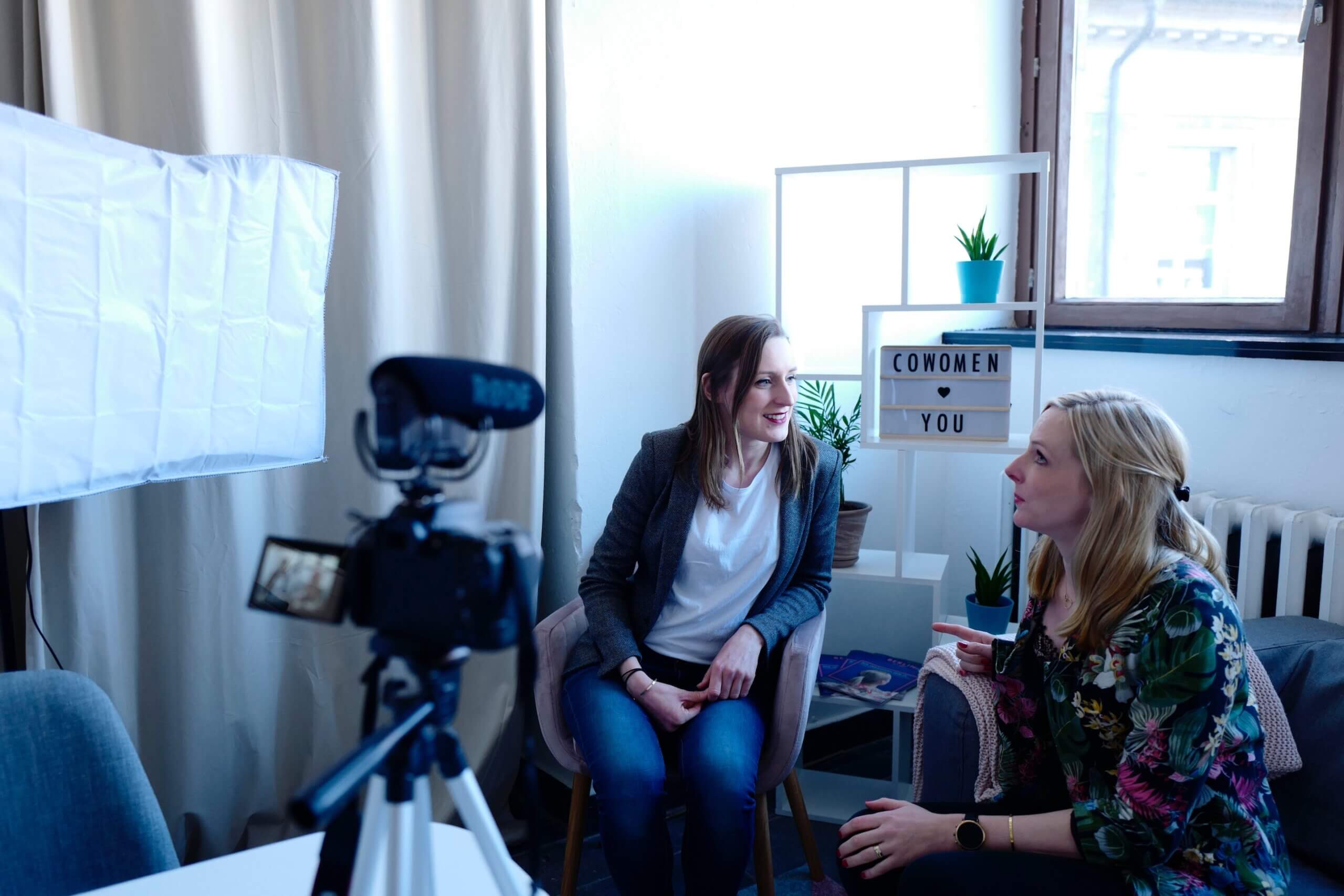 Video
Video is hands down the fastest way to create know, like and trust with your audience. Within 2 seconds of seeing your face and hearing your voice you can create a lasting impression on your ideal customer.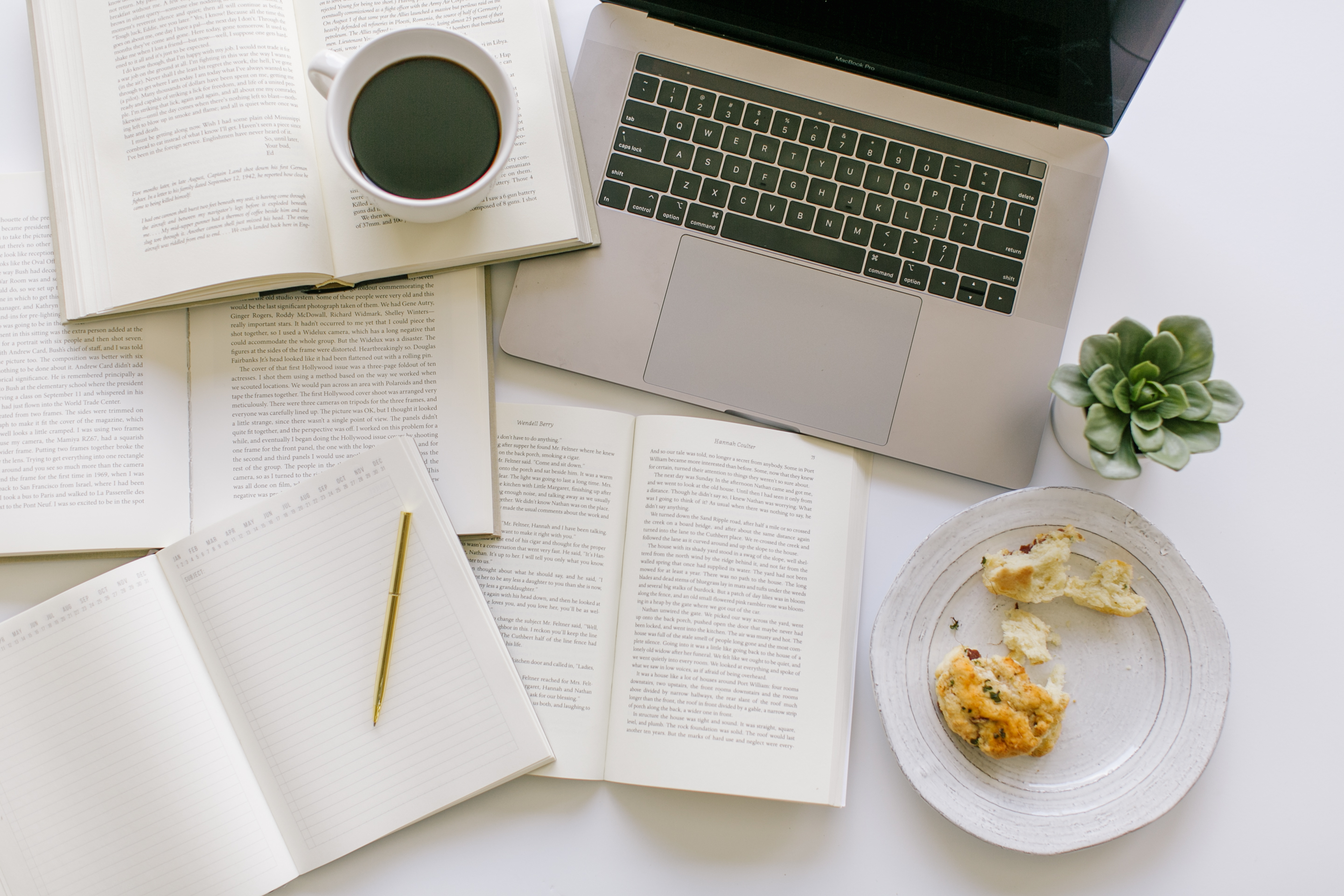 Web Design
Your website is your virtual office, you want to feel proud to welcome prospective customers into your home right? There's no better way to do so than with a beautifully designed Website.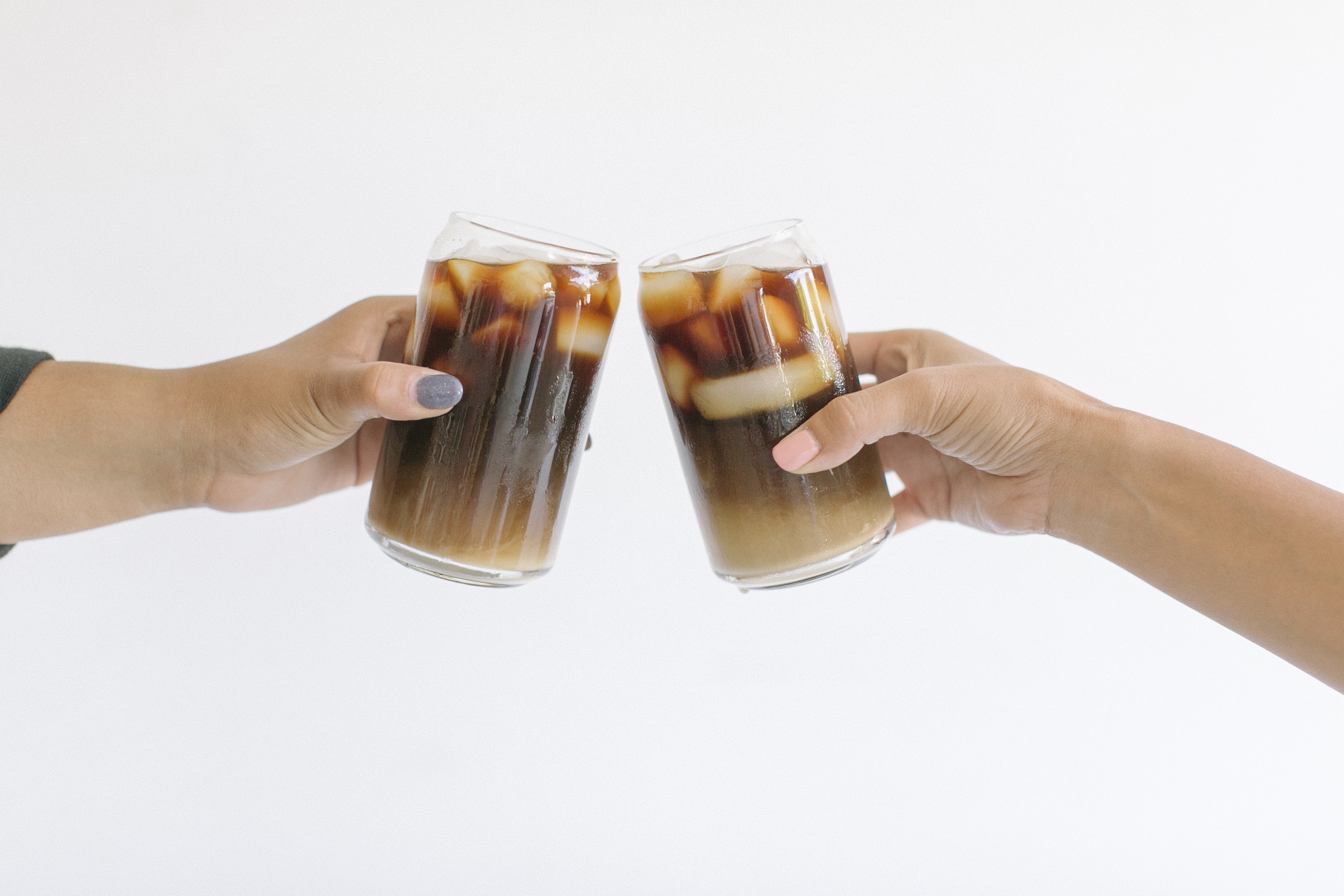 Copy Writing
Want to learn how to remove barriers and leave a last impression in your audience's mind? What's your favorite movie? Isn't it interesting how some stories can stick in your mind for years, while others are in one ear and out the other? This is effective copywriting!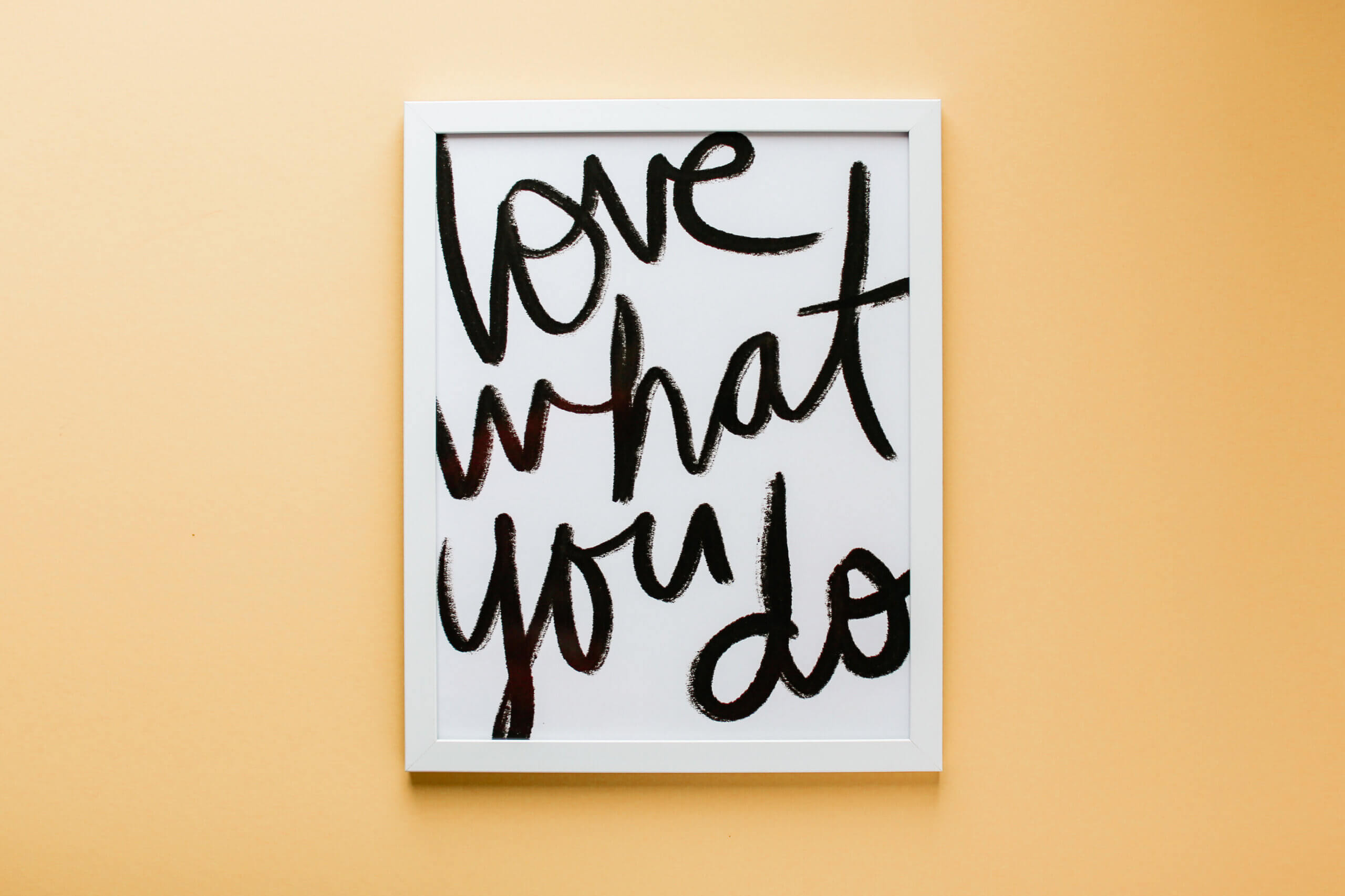 Graphic Design
From Channel Branding, to Social Media Graphics, Thumbnails or Business Cards, our team of graphic designers will take the time to understand your brand and create a perfect representation of your business.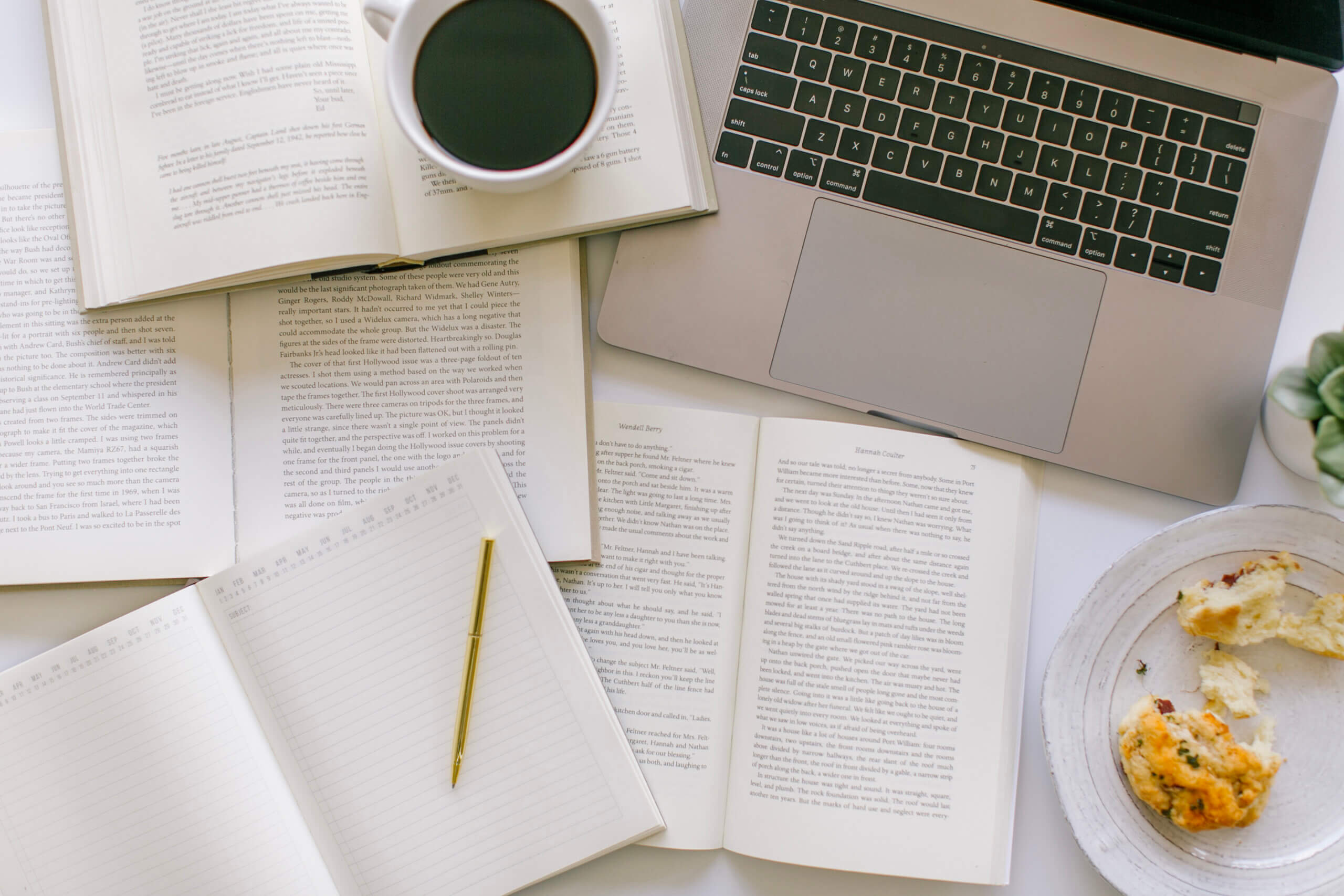 Email Marketing
Email marketing is not dead. It's more alive than ever. What strategies are you putting in place to indoctrinate your audience? We would love to help you! 
DOES THIS SOUND LIKE YOU?
Your goal is to leave the planet better than you found it. 
You have a message to spread but you're overwhelmed with so much to do in so little time. 
You have a successful business that's ready for exciting growth. 
You want to automatically generate leads for years to come increasing your revenue, profits and joy.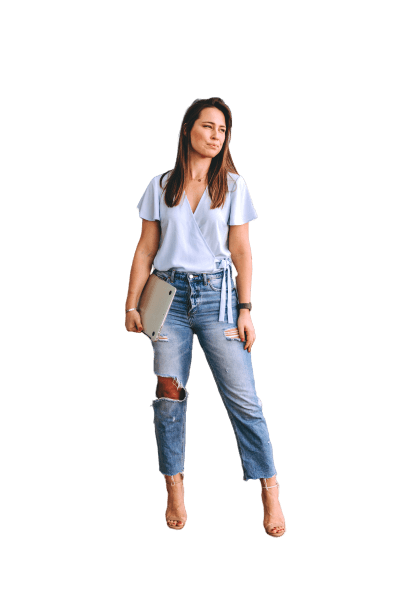 Let's hang out 
on Instagram!