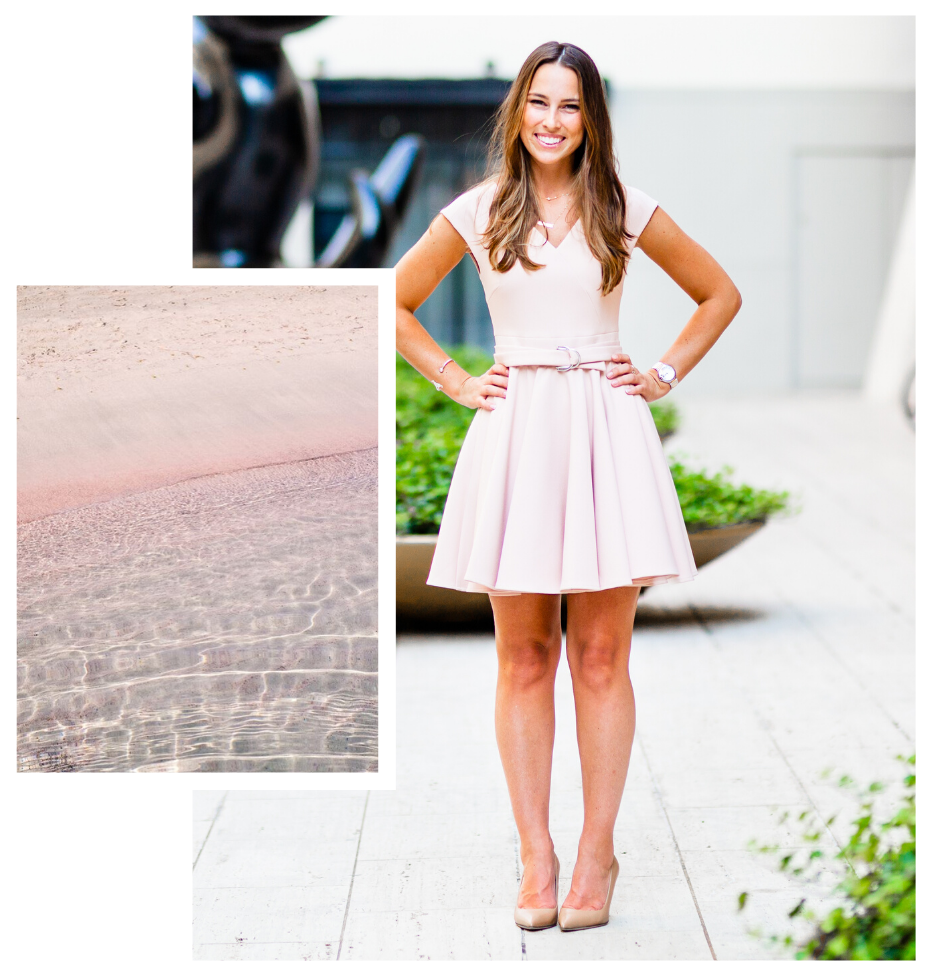 If you're a purpose-driven thought leader, You're in the right place.
LVS Digital Marketing helps purpose driven female entrepreneurs avoid burnout, save time creating strategic content and generate more leads while setting their omni-channel marketing strategy on autopilot. 
At LVS Digital we've created a one of a kind marketing strategy that will help you spread your message in less time with more impact. 
The world needs to hear your message. We know how overwhelming it can be to constant create content hoping that one of them will take off. 
As content creators, you won't believe what we're going to say next, we are firm believers in creating less content (let's be honest, there's a ton of NOISE out there). Instead, we strategize, execute and distribute your content so every time you post it makes a bigger impact and can serve as an evergreen lead generation tool. 
Time is a limited resource, I understand this whole heartedly as an entrepreneur, Together we will take less (more meaningful) action to avoid the noise and deliver your message to the people who truly need to hear IT.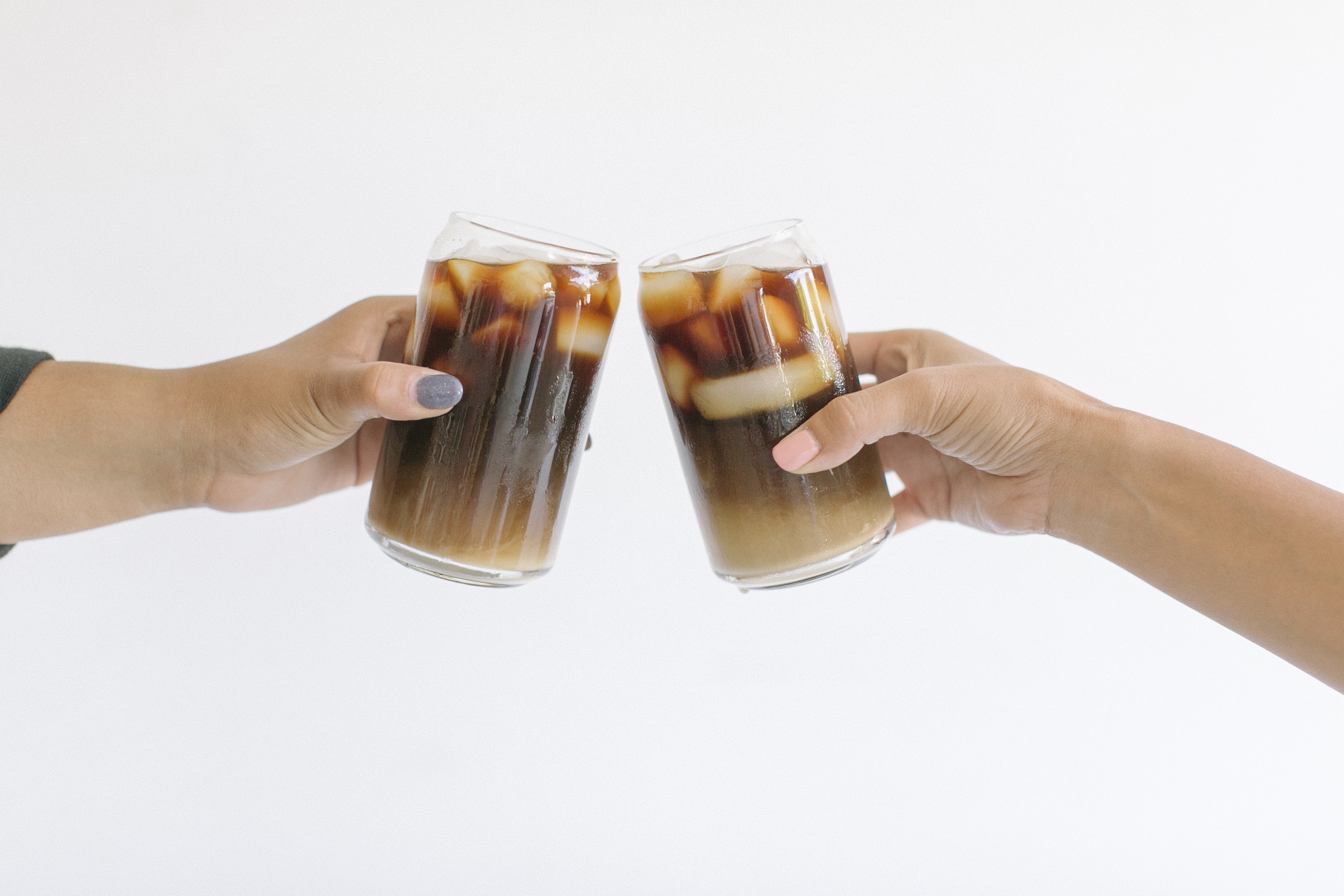 Strategy
LVS Digital will create a full video marketing strategy for your brand. The strategy is one of the most important parts of creating meaningful content that packs a punch.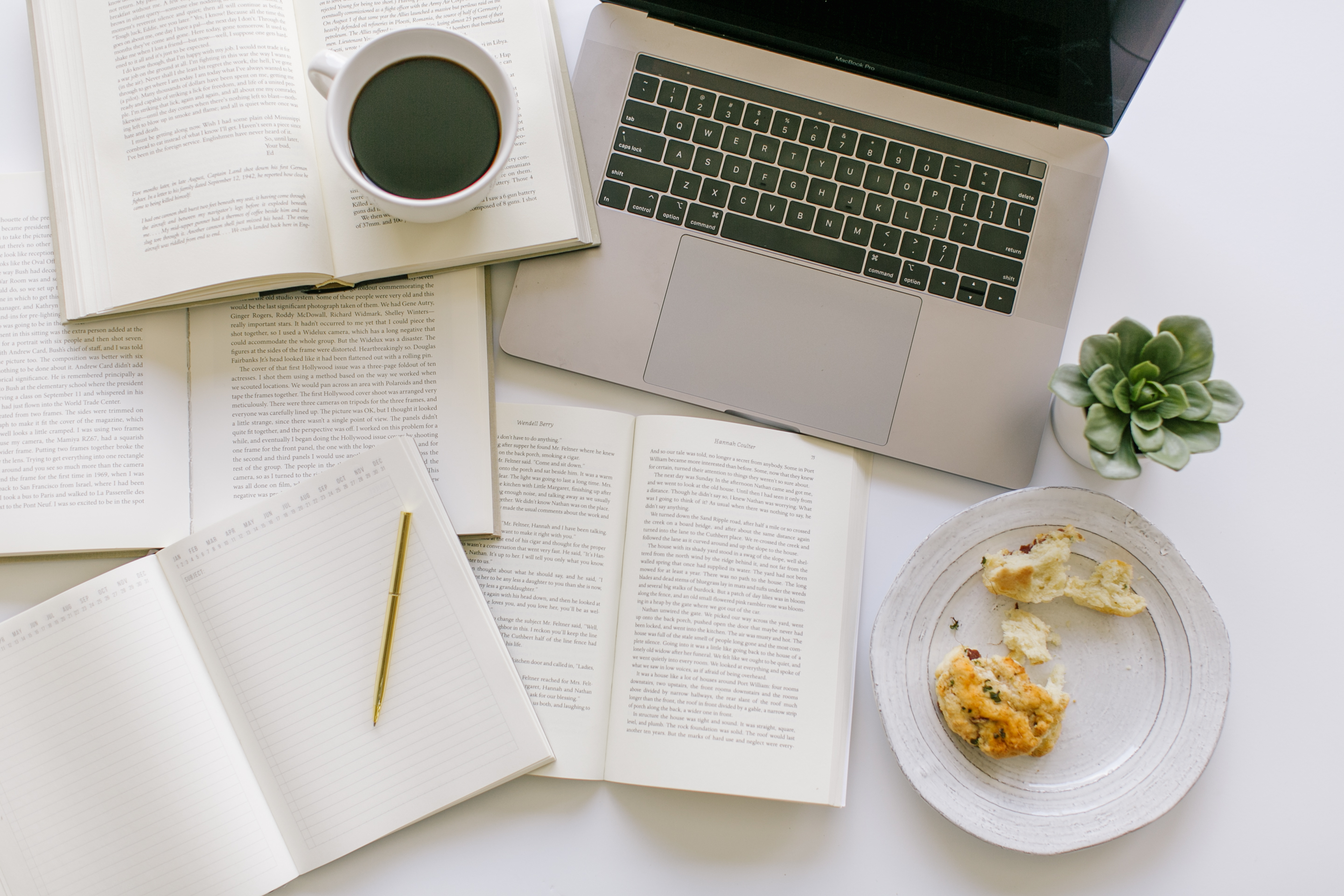 Execution
Next, we will work together to create 6 months of content in just 3 days.  This way you can get back to focusing on other aspects of your business while we edit the content we created.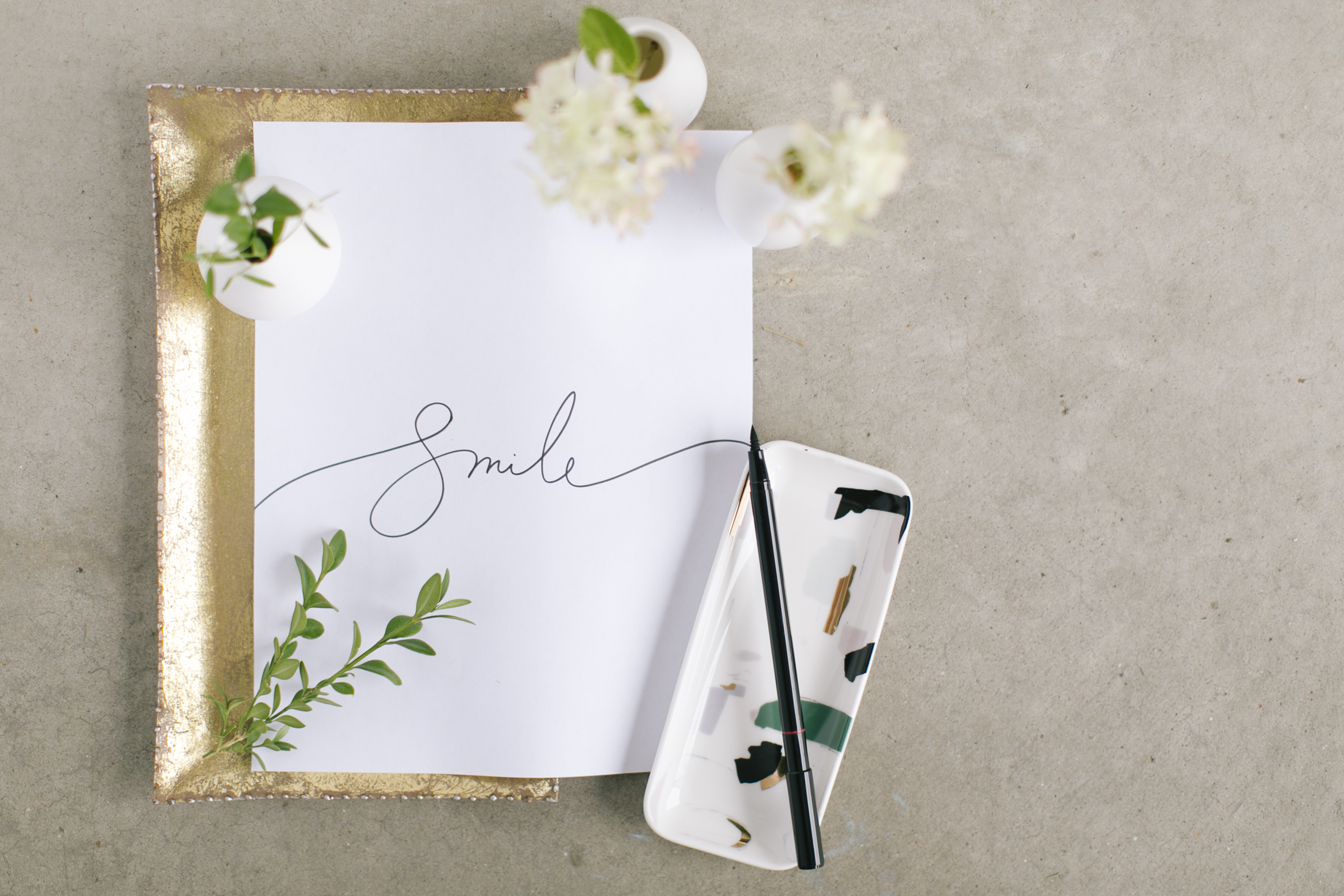 Distribution
Finally, we make sure that the content you spent your finite time creating will create a meaningful impact for years to come through best SEO practices and omni-channel distribution. 
DOES THIS SOUND LIKE YOU?
Your goal is to leave the planet better than you found it. 
You have a message to spread but you're overwhelmed with so much to do in so little time. 
You have a successful business that's ready for exciting growth. 
You want to automatically generate leads for years to come increasing your revenue, profits, and joy.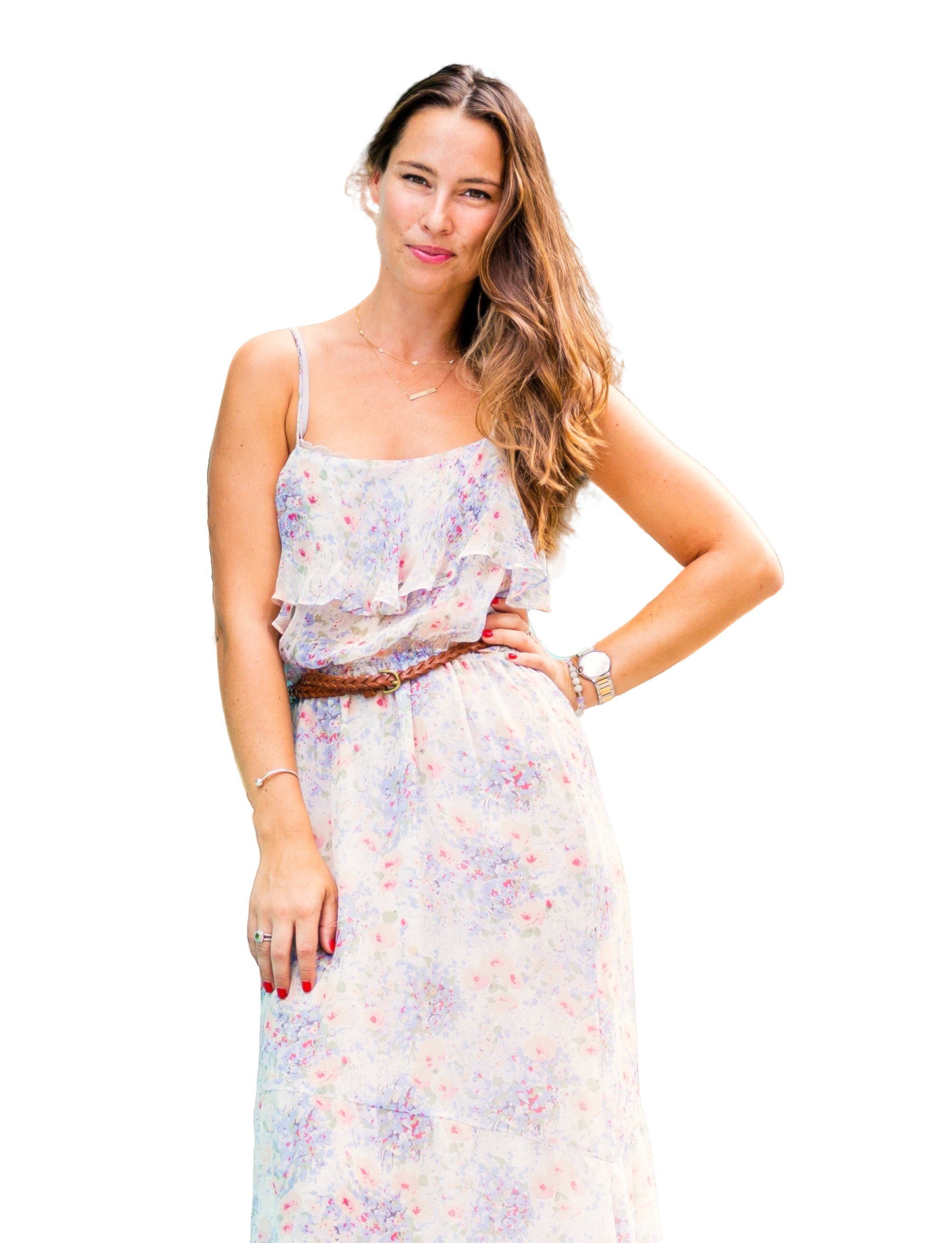 Let's hang out 
on Instagram!