Let's make Social Media Actually Social Again!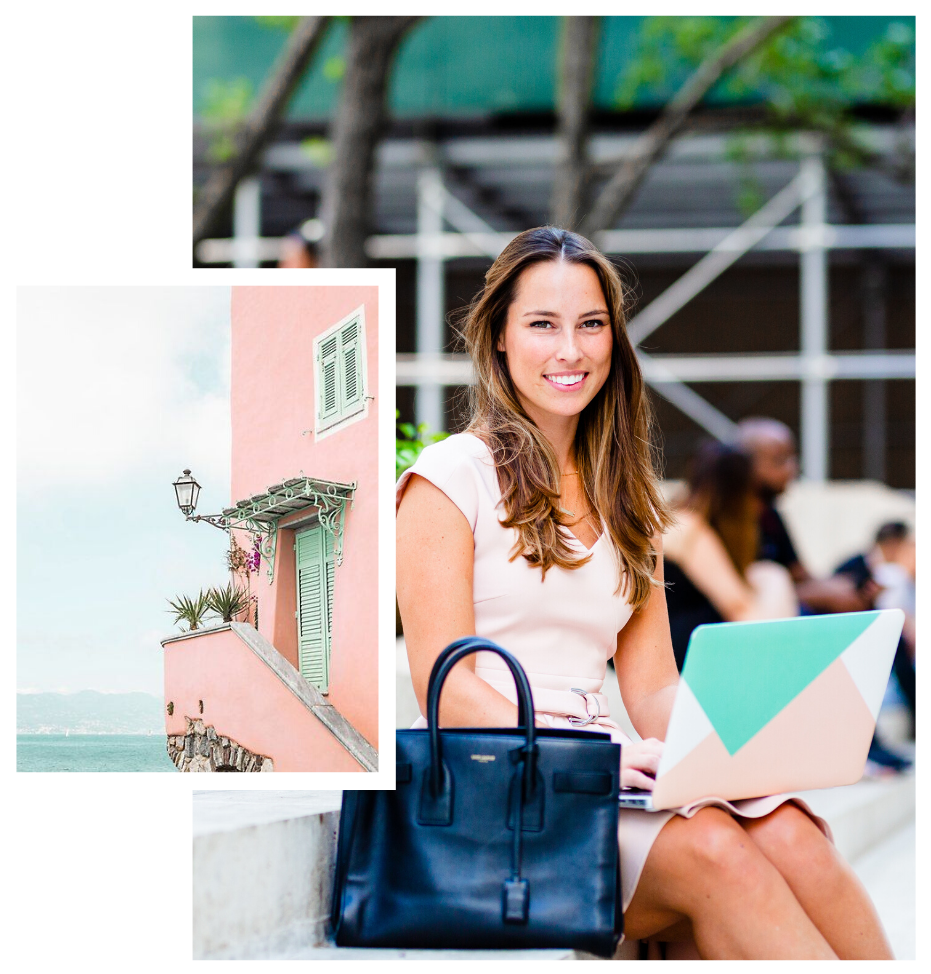 Viral, Community Building Strategy
It's no longer enough to simply, throw together a witty caption and photo and post it  on social media. In order to build a truly successful brand on social media we must create a strategy that thinks outside of the box.
From truly taking the time to understand your brand voice to creating understanding how to bridge the gap between what your ideal customers want and your product or service. We'll create a plan that establishes your business as the AUTHORITY  in the marketplace but also as a trustworthy partner.  
Build stronger Relationships
Snackable, Sharable Content Creation
The best content is the type that makes your ideal customer want to shout your message from the rooftop (or maybe just on their stories)!  
Reach More Prospective Customers
conversation starting Social 
In order to be successful on social media you must create a lifestyle surrounding your brand. Do you support healthy lifestyle and women's rights? Then to truly attract your ideal customer you must speak about things outside of just the value you can bring to the table! This is how you will get people to know, like and trust you. 
Build loyal fans and customers
ARE YOU READY TO HAVE a social media marketing strategy that actually works?