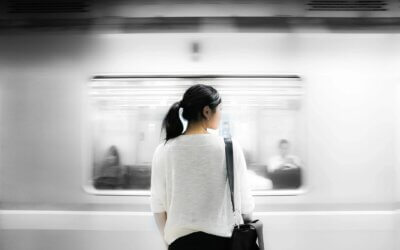 This was the moment…
The moment everything changed. You know… that moment when everything starts flowing? The challenges disappear and things got REALLY good.
The moment I decided to be super intentional about who I spent my energy on, who my clients were going to be. When I got super clear on who I wanted to work with, spend time with and associate with when I chose a client who I not only wanted to work with but be friends with this is when things got really good. Like really really good.
Let me tell you, I used to work with almost anyone who liked my portfolio enough to give me their trust and their $$ and this was a HUGE problem because a lot of the time, our visions were not perfectly aligned, or they were not the kind of people who I wanted to work with around the clock.
Once I chose a client who I LOVED The work, started not to feel like work, more an exciting task.
Alright so you're probably wondering, lucy how did you fall in love with your customer? And don't worry I'm going to show you how I selected my client so that I could fall in love with them.