About Lucy 
I've worked on campaigns for some of the top brands including Grey Goose, Rolex & Amex. More importantly I've spent 7 years learning the tactics to fully grasp the power of social media marketing generating thousands of dollars in business for myself and my clients alike. 
More recently, I have become enthusiastic about the power of video marketing and how 1 piece of content can be distributed on all major platforms, create evergreen lead generation, improve SEO, increase email subscribers and establish you as an authority in your marketplace. 
I love working with purpose driven entrepreneurs who want to make the world a better place, whether you're a coach, consultant, professional service provider our done for you strategy will totally change the way you do business.
"Working With Lucy and her Team at LVS Digital has totally streamlined my Business, I'm amazed at how many hours they've given me back."
OUr crew
 Creating brand connection in a social world takes a combination of math and art. The data and algorithm tools help us understand what is important and the art gets the attention. One or the other alone can make some progress…but the combination is rocket fuel.
Collectively we've worked with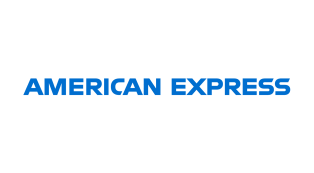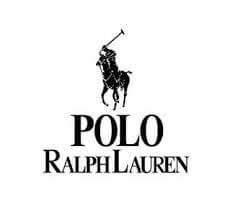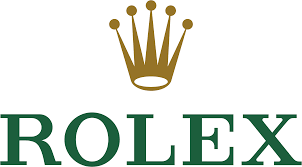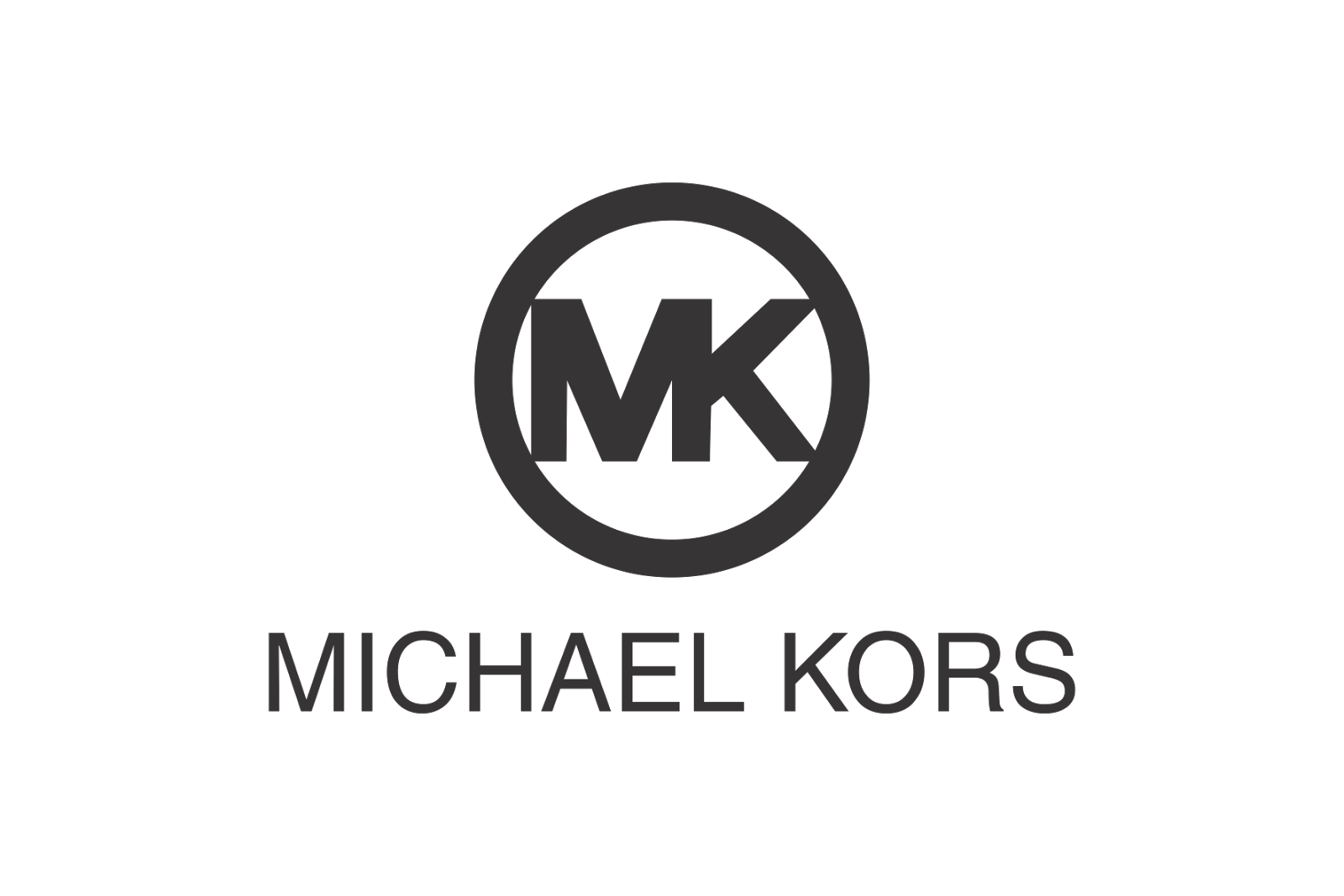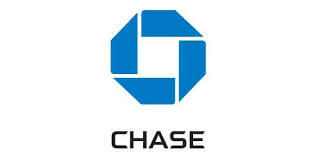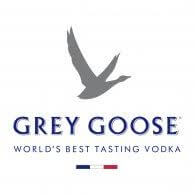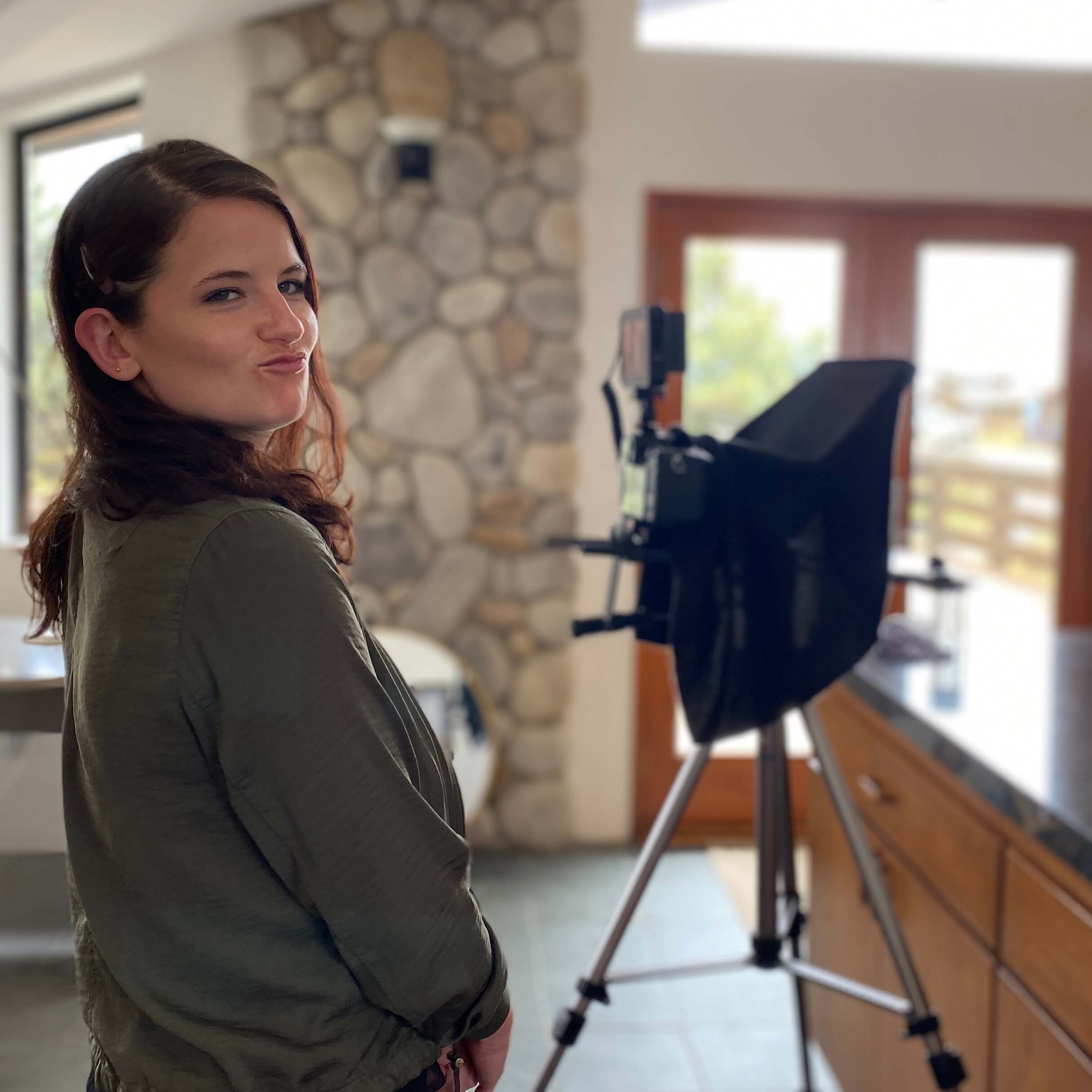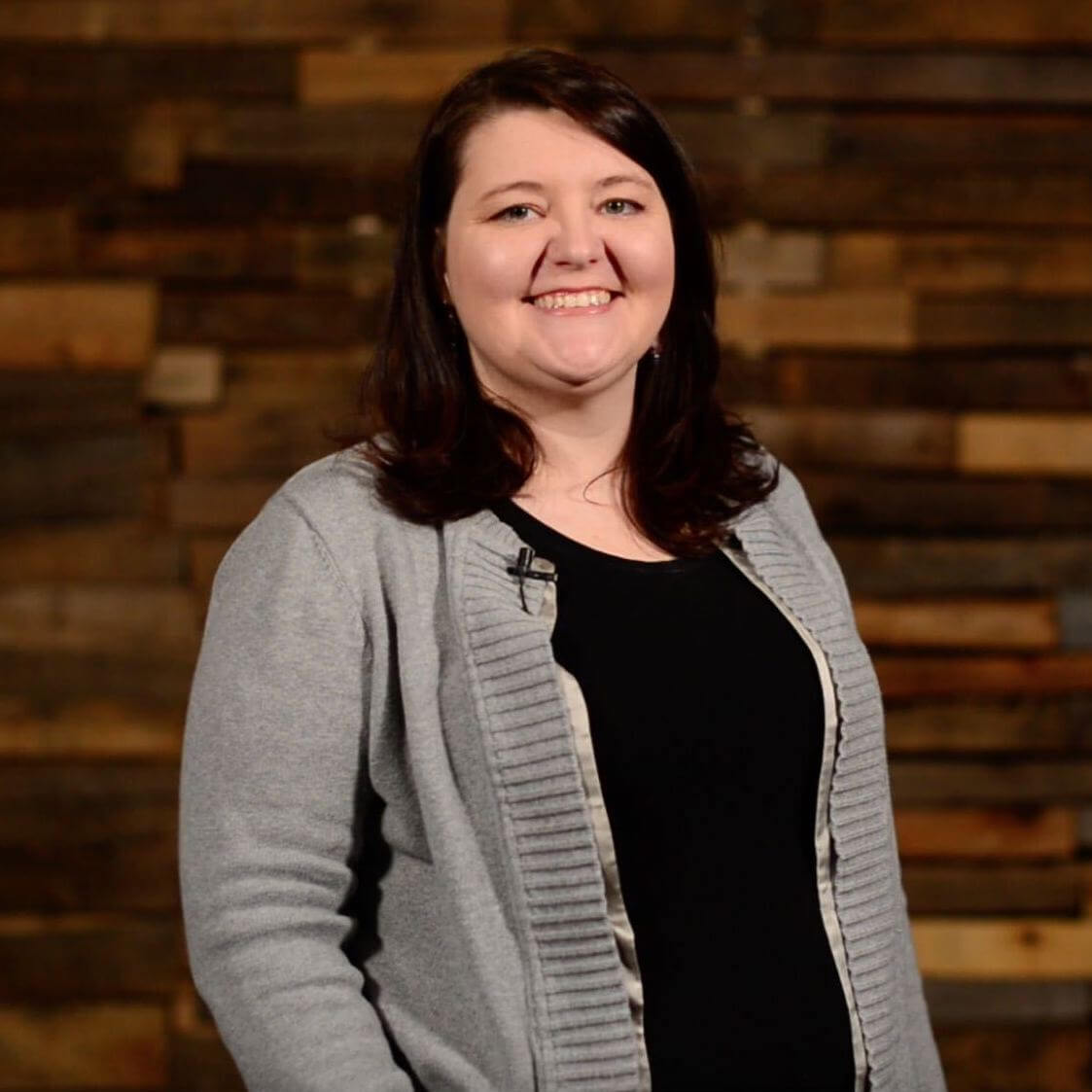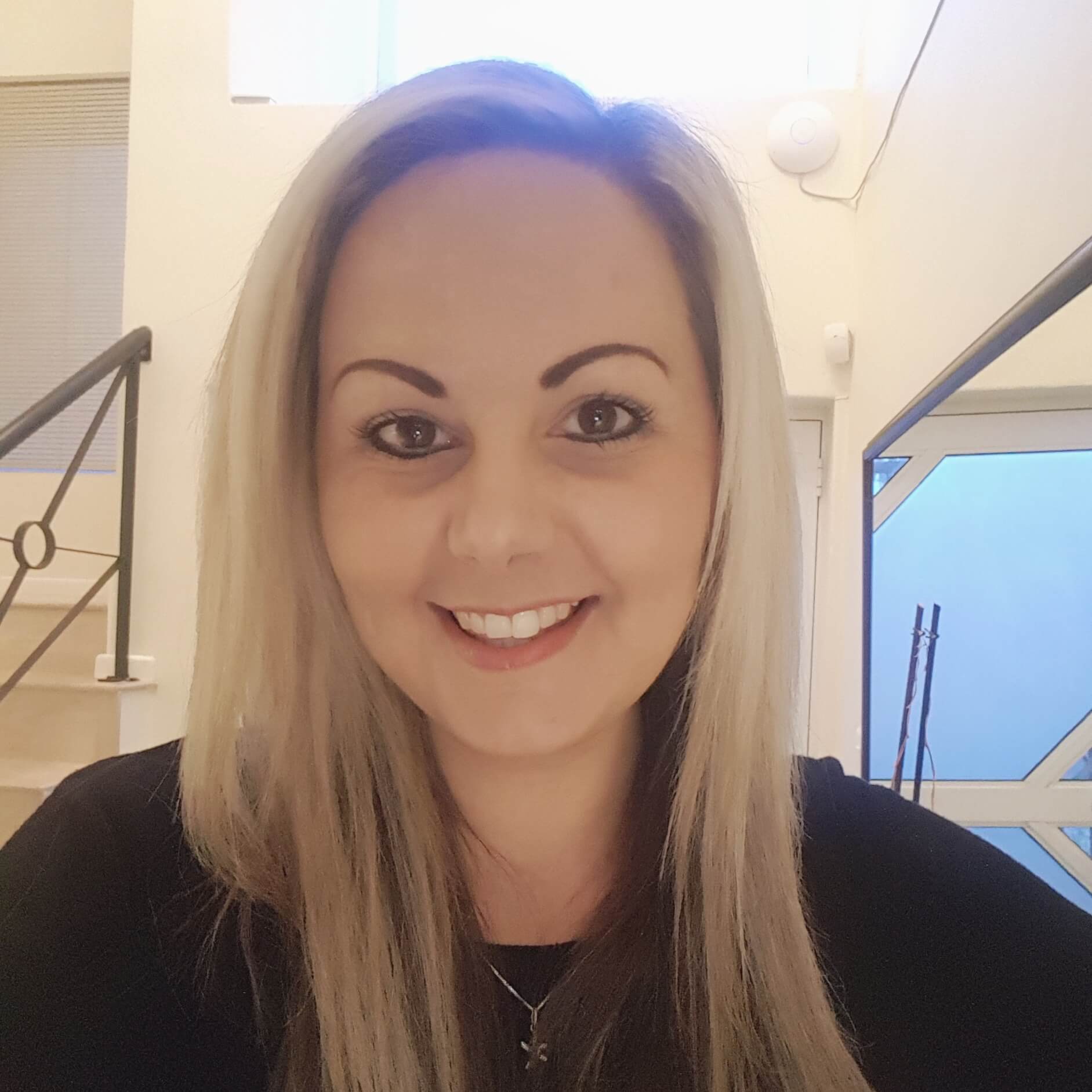 OPerations manager
Jolene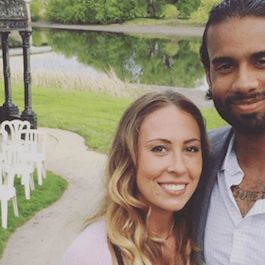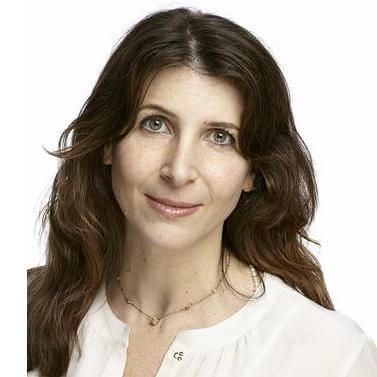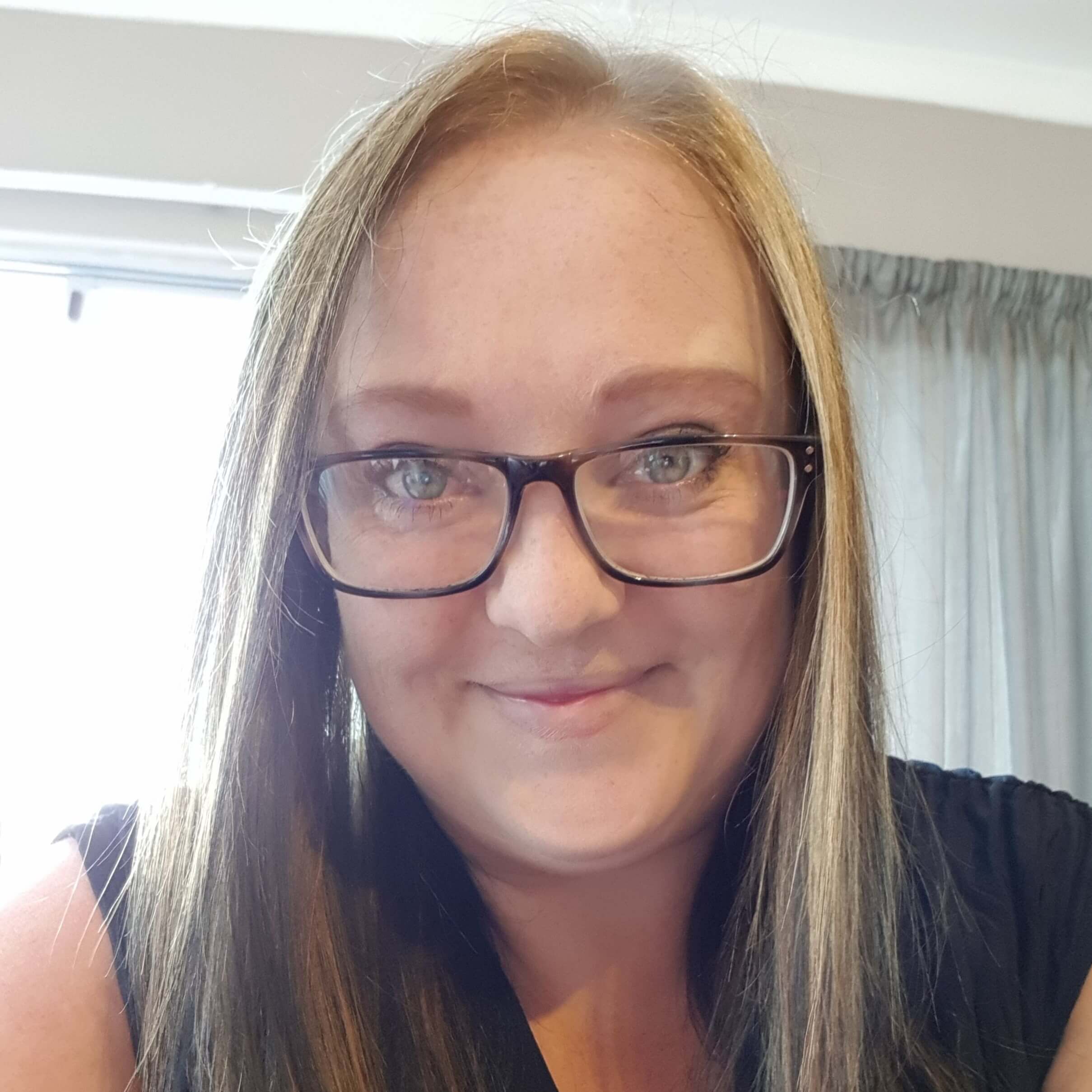 SOCIAL MEDIA MANAGER 
YOLANDI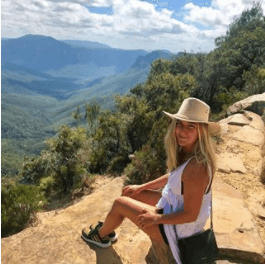 We pride ourselves in being experts in creating viral content, getting Our clients videos to rank first on YouTube, Google and using omni-channel video marketing for growing tribes of raving fans.
Love of Purpose-Driven Entrepreneurs